About us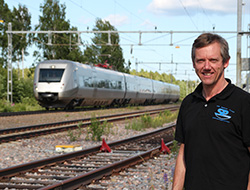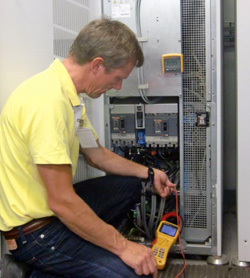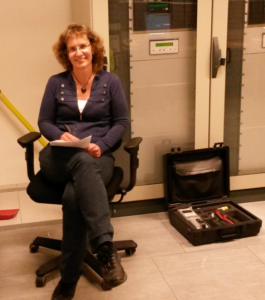 We make effective and competent service and maintenance of UPS systems. From preventive maintenance to service contracts of UPS, DC-systems, battery, harmonic filters and genset. We also do analyses of electric supply network in switchgear.

Effictive service and regularly maintenance is often as important as the performance.
We have the highest rate in creditability, that gives you as a customer or supplier a partner you can rely on.
We are established in Täby, 15 km north of Stockholm.
Our experienced service engineers and accurate selected co-operative partners together with world leader suppliers of equipment. That guaranties you as a customer the best possible safety and thereby the best economy solution.
As we are established in Stockholm, we also adress to companies that want to have a represantative here. We can supply engaged contributors who can learn you products and we can even give you the opportunity to establish a spare part depot.