Batteries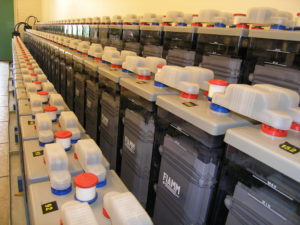 Servicepoolen deliver, install and maintain batteries from most of the leading brands.
We find the best batteries for your application and have bateeries for UPS, alarm systems, genset, and emergency lightning. We also measuring the status of the batteries to ensure the operation of your appliance with the conductance method that don´t effect the load.
Most of our batteriers are delivered within 1-2 days.
Showing 1–16 of 32 results